First Step Business Training
Learn by this step-by-step training how to automate
and build an efficient and profitable business.

Our goal is to help you to get started in your own business
and have it run as smoothly and efficiently as possible.

No one has ever become rich, working for someone else J.R.
---

3.2 Billion People on the Internet Today.
Think about what would happen if you had only 1% of them as your customers!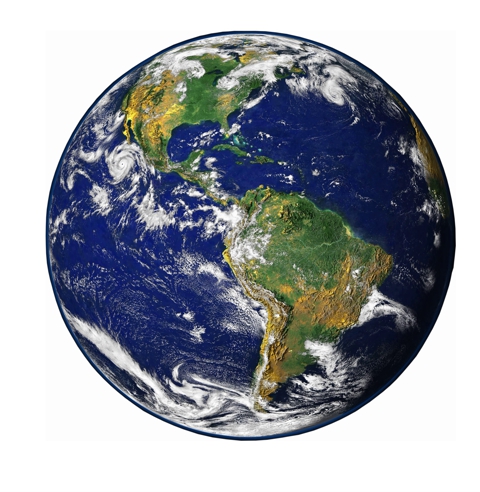 Jim Rattray Carolyn Lee

Online & Offline Business Developers
Support/Questions 128php@gmail.com

_________________________________________________________________




BTC1short



Fill out the form below to open communication between us.
You can opt out any time you want and we will take you off our mailing list.
You are under no obligation by filling out the form.
We respect your privacy and we are only going to send you the information you requested.
Fill out the above form, Click Submit you will taken to a short video about the program.

---